Enabling digital transformation for the era of an intelligent cloud. Windows, Office 365 and Azure empower every organization to achieve more.
Premier email, collaboration and more for your organization.
Click here to start your free trial!
Global provider of unified communications, video conferencing and contact center solutions.
Click here to schedule a demo!
Meeting tools and workplace analytics to improve how people, places and technology work together.
Easy online accounting, invoicing, and payroll for your start-up.
Gusto is reimagining payroll, benefits and HR for over 60,000 modern companies nationwide.
Click here to get started!
Leading digital business payments provider with simple, connected, and trusted AP and AR solutions.
HubSpot offers a full stack of marketing, sales, and customer service tools used by over 60,500 people in 100 countries to grow their business.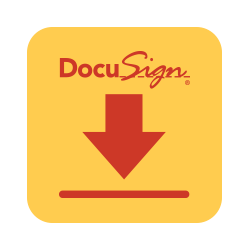 Electronic signatures make it fast and easy to get your documents signed with no printing, no scanning, and no hassles.
Creative Cloud helps inspire creativity and empower designers, storytellers, and marketers to take their skills in new directions with updates to favorites like Adobe Photoshop CC, Illustrator CC, and Premiere Pro CC. Share engaging user experiences with new Adobe XD CC. Create branded social media graphics, web pages, and animated video stories using Adobe Spark. And so much more...
Secure file sharing and storage solution that employees love and IT admins trust. Global collaboration platform where content is created, accessed, and shared.
Feature rich, scalable, and intuitive centralized cloud management of your entire wired and wireless networks of any size.
Click here for demos, webinars and the opportunity to get a free Meraki access point for attending.
High-performance scalable networking solutions for the enterprise
Easily open an online store with all the tools and help you need.
Click here to try it for free!